Prague peace for Syria got a bit more likely

Czech public TV has recorded a 33-minute interview with Bashar Assad in Damascus and it has broadcast

a 2-hour-long program on Syria at 8 pm [bigger screen, backup link],

on the ČT24 channel. The interview at the beginning was simultaneously aired in Syria. Since 10 pm (4 pm Boston Winter Time), the URL has been offering you to replay the program from scratch; press "přeskoč reklamu" to "skip the ads"; the English interview (with CZ subtitles) begins at 1:50 and ends at 34:35. A Syrian website already provides you with a
transcript of the interview
.
Another story
,
more
.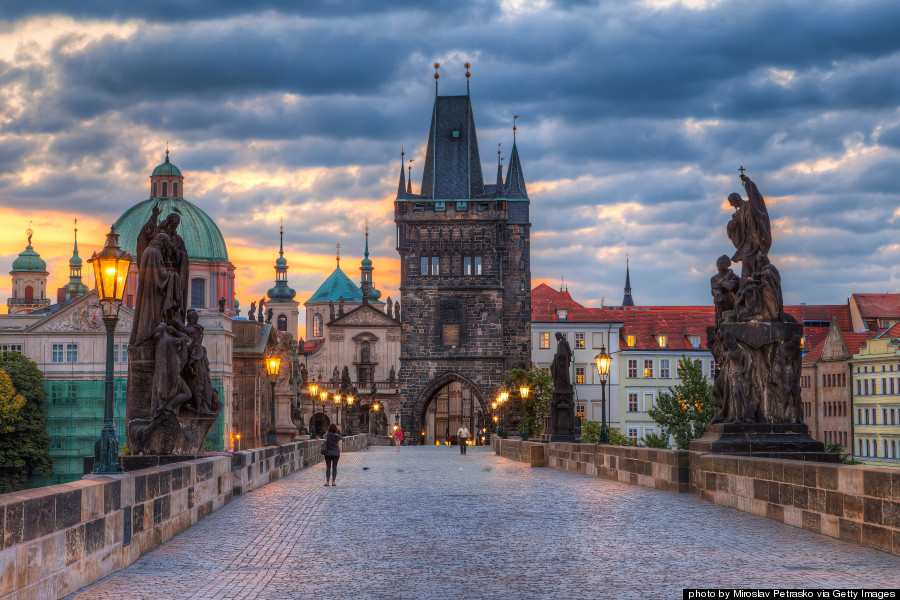 They spoke in English – and according to
the excerpt
(English is at 1:22 etc.), I could already say that Assad's English was a nice surprise. Before I saw the full program, I was afraid that the TV website would probably offer a Czech dubbed version only. In that case, I was ready to update this blog post with a summary. But the interview was aired in English with Czech subtitles so you may watch the original thing. Unless they banned the video abroad.